WIMBLEDON CONDOS
FOR SALE
Situated less than ten minutes away from the world-famous Las Vegas Strip and downtown area, the Wimbledon Tennis Club is a modern high rise community that combines the vibrant and exciting atmosphere of city life with affordable pricing. It's also distant enough from the hustle and bustle to provide the feeling of a real home within city limits.
The residences, themselves within the complex are spacious and showcase a simplistic but contemporary interior design. With vaulted ceilings, large bay windows, high-end flooring, modern countertops, and new kitchen appliances, residents can experience luxury living as a price that's not going to break the bank. Bedrooms within the units provide built-in closet space and the bathrooms are updated to fit your needs.
Wimbledon Tennis Club Condos, Swenson Street, Las Vegas, NV, USA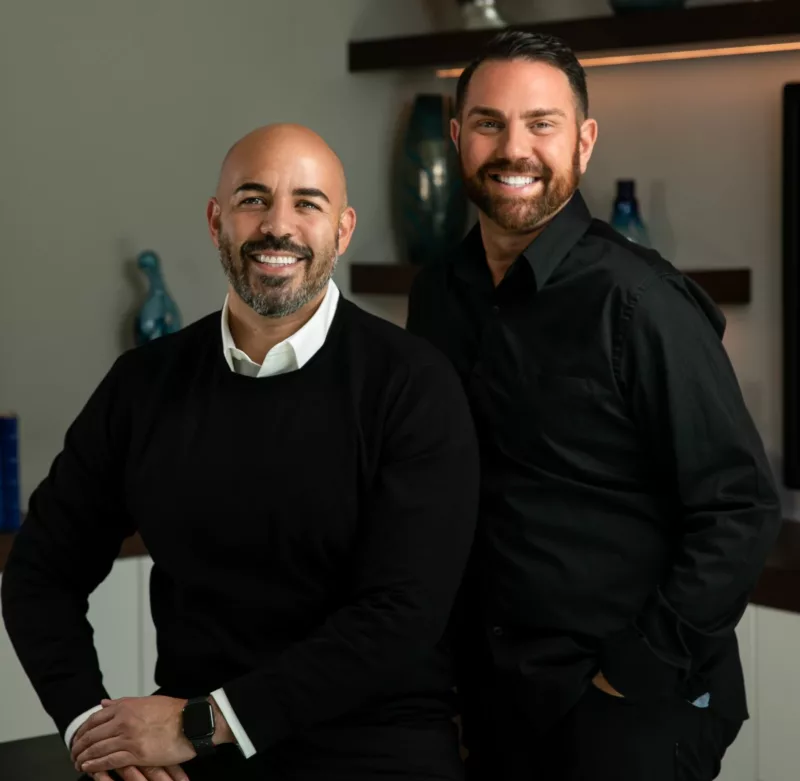 the property boasts deluxe tennis courts for the avid player or amateur.
Perhaps one of the biggest perks of living at the Wimbledon condominium complex is the amenities. Just like the name, the property boasts deluxe tennis courts for the avid player or amateur. Residents also have access to a resort-style pool, a spa, a fully-equipped fitness center, a public grilling station, billiards within the game room, a laundry facility, and concierge services. There is also covered and guest parking.
The property is conveniently situated within walking distance to countless restaurants, shopping centers, grocery stores, entertainment venues, Target, and Best Buy. It's also only minutes from the Las Vegas Strip which provides unlimited attractions and things to do.
If you're looking to live in a vibrant atmosphere for an affordable price, find out how Wimbledon can make your dreams a reality.