PARK HOUSE high rise Las Vegas
The Park House Condominium complex is not your traditional condo building. Not only does it utilize a sleek, stylish, and luxurious architecture that mimics downtown, but its location between the Las Vegas Strip and Red Rock Canyon offers a unique experience for its residents. Suffice it to say, Park House is ideal for those looking to seek balance and live an ultra-convenient lifestyle.
Park House, West Flamingo Road, Las Vegas, NV, USA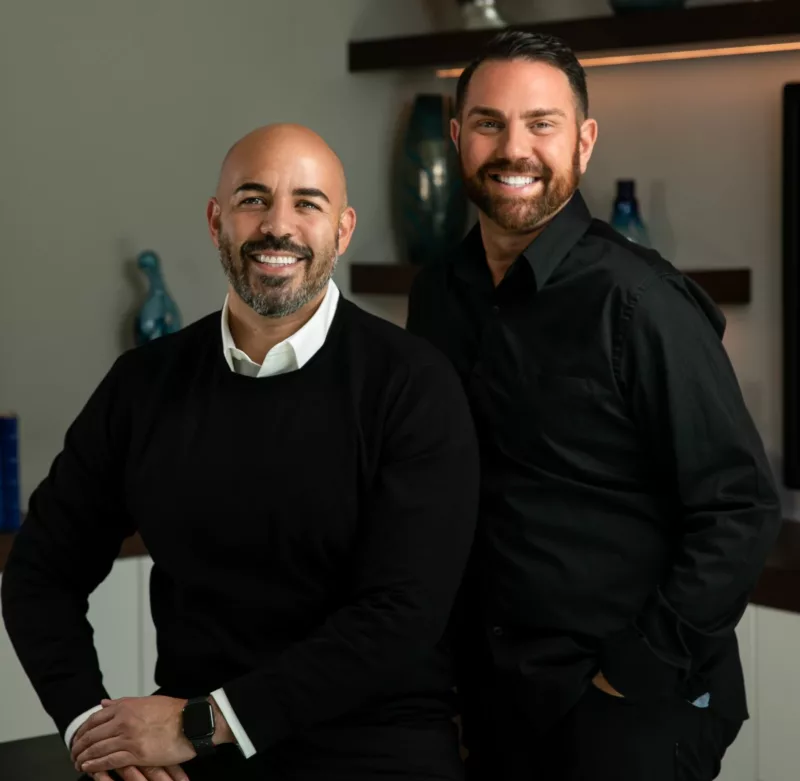 It features unique external features with fully fenced backyard...
The units, themselves, feature elegant and contemporary European layout designs with large and airy floor plans, high ceilings, massive gallery windows, luxury-engineered flooring, gourmet kitchen setups, expertly crafted stone countertops, mosaic glass-tile backsplashes, expansive walk-in showers, and deep-soak bathtubs. Private balconies offer unprecedented views of both the Las Vegas Strip and the mountains beyond.
If the interior designs weren't enough, the amenities provided for residents are perhaps the most luxurious of all. Along with a two-story wellness center that features a private training space, a fitness facility, yoga studio, and sauna, is a resort-style swimming pool complemented by a heated spa, cabanas and daybeds, a rooftop kitchen, a firepit veranda grilling station, a co-op working space, movie theater, and entertainment kitchen.