THE SIGNATURE AT MGM GRAND – CONDOS FOR SALE
SIGNATURE AT MGM GRAND
HIGH RISE LAS VEGAS
The Signature at MGM Grand offers the ultimate Vegas lifestyle! With three luxurious towers situated right on the Strip, residents can enjoy all of the amenities and comfort of a five-star hotel while also living in their own private MGM condo. This is where luxury meets Las Vegas.
The Signature at MGM Grand, East Harmon Avenue, Las Vegas, NV, USA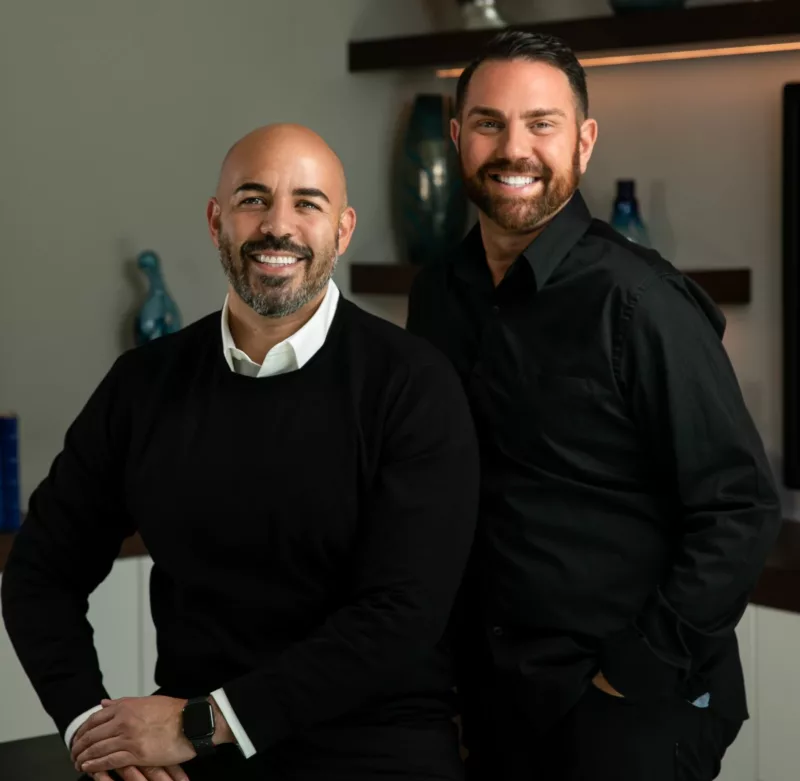 BENEFITS OF MGM CONDOS IN LAS VEGAS
Experience lush living with MGM residences in Las Vegas. The units feature an elegant and contemporary interior design complete with beautifully crafted carpets and raised ceilings. Enjoy stunning views from your private balcony of The Strip and Downtown Las Vegas. Each unit also offers:
Stylish European cabinetry
Expansive bedrooms with floor-to-ceiling windows
Extravagant bathrooms with oversized showers and jacuzzis
Get ready to live lavishly with these MGM condos for sale. Investing in these units is perfect for those looking to experience all life has to offer!
More About SIGNATURE AT MGM GRAND
Signature at MGM Grand provides an unrivaled experience for residents offering amenities such as:
Resort-style pools with cabanas
State-of-the-art fitness facilities
A business and conference center
Complimentary valet parking
A Starbucks located in the lobby
Concierge services
In and around the buildings, you'll find no shortage of things to do. Residents have access to restaurants, casinos, and other entertainment provided on the property. Additionally, you're within walking distance to world-class dining, shopping centers, Top Golf, and other places of interest on The Strip. There is something here for everyone.
Find out why people are choosing to make Signature at MGM Grand their next forever home!
Explore our exclusive collection of luxurious MGM Signature for sale now. Your dream life awaits!