The Metropolis Condominiums
The Metropolis Condominium building is an ode to the fantastic art galleries and culture that surrounds it within Las Vegas. Featuring art deco architecture, The Metropolis boasts a vast array of floor plans and units that offer both loft-style and flat varieties, all of which, showcase beautifully vaulted ceilings of 20 and 11 feet, respectively. Each unit enunciates contemporary luxury while offering modern artistic accents through stainless steel kitchen appliances, granite countertops, oversized bathtubs, marble and slate shower walls, and long gallery-like entrance ways, perfect for showcasing art. The Metropolis also provides unrivaled storage space and expansive walk-in closets.
Metropolis Condos, East Desert Inn Road, Las Vegas, NV, USA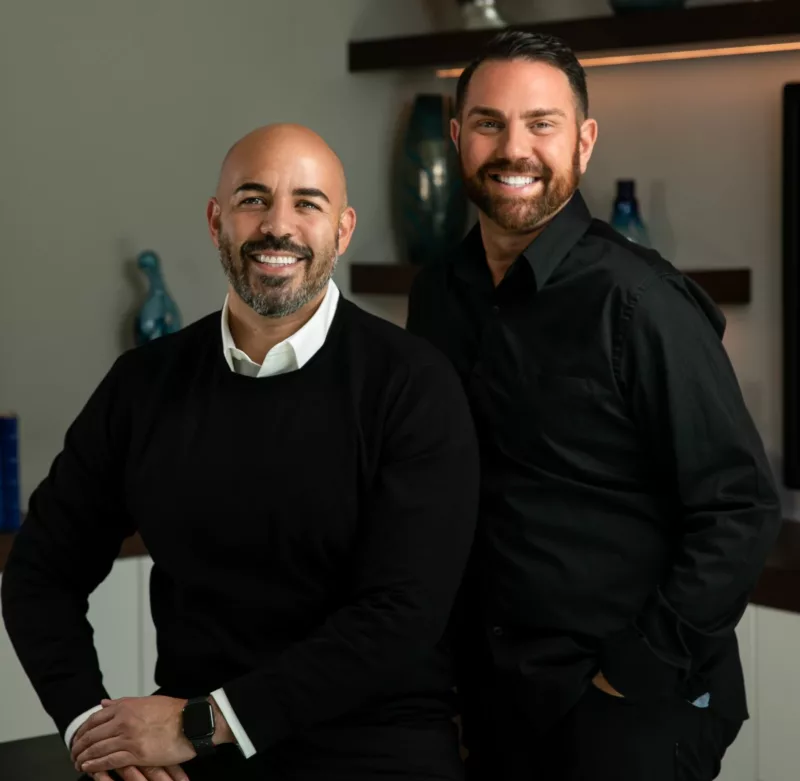 The Metropolis also has a beautiful oversized swimming pool...
This community goes above and beyond in offering amenities and services not found on other properties including complimentary concierge services and a private wine cellar. Of course, The Metropolis also has a beautiful oversized swimming pool, an updated and fully-equipped fitness center, and a multi-functional recreation area.
More About METROPOLIS las vegas
If that wasn't enough, the unparalleled views from each unit showcase a panoramic view of the Downtown Las Vegas area, as well as, the surrounding terrain and mountains in the distance. The Metropolis is also only minutes away from entertainment venues, shopping, grocery stores, and restaurants. Find out why The Metropolis is in such high demand!
Metropolis is definitely where you need to be, just check it out!