VEER TOWERS LAS VEGAS FOR SALE
VEER TOWER HIGH-RISE LAS VEGAS
Stepping onto the iconic Las Vegas Strip, one cannot help but be drawn to the shimmering facade of the Veer Towers. An architectural marvel located at City Center, these high-rise condominium towers are a symbol of luxury and sophistication in the heart of Las Vegas.
The Veer Towers Las Vegas condos for sale are a testament to world-class living. Nestled amidst the bustling activities of Las Vegas Blvd, the two 37-story towers lean at dramatic degree angles, making them a unique and captivating sight.
WHAT VEER TOWERS OFFERS
For those who demand the best in luxury living, Veer Towers condos for sale provide a plethora of amenities and features. Imagine waking up to panoramic views of the Las Vegas Strip, city lights dancing across your window pane. Each condo is meticulously designed with floor plans ranging in various square feet, catering to individual preferences.
Residents at Veer Towers are not just investing in a home; they're investing in a lifestyle. Veer Towers amenities features a state-of-the-art fitness center, perfect for staying in shape amidst the city's indulgences. On sweltering summer days, the sparkling swimming pool beckons, and as the evening sets, the pool hot tub provides the perfect spot to unwind and relax.
Location is everything, and the Veer Towers does not disappoint. Living here means you are steps away from world-class shopping and dining experiences, including the nearby Crystal Shopping Mall. Whether you're in the mood for a day of shopping or a night out in the town, everything is within reach.
VEER TOWERS, SOUTH LAS VEGAS BOULEVARD, LAS VEGAS, NV, USA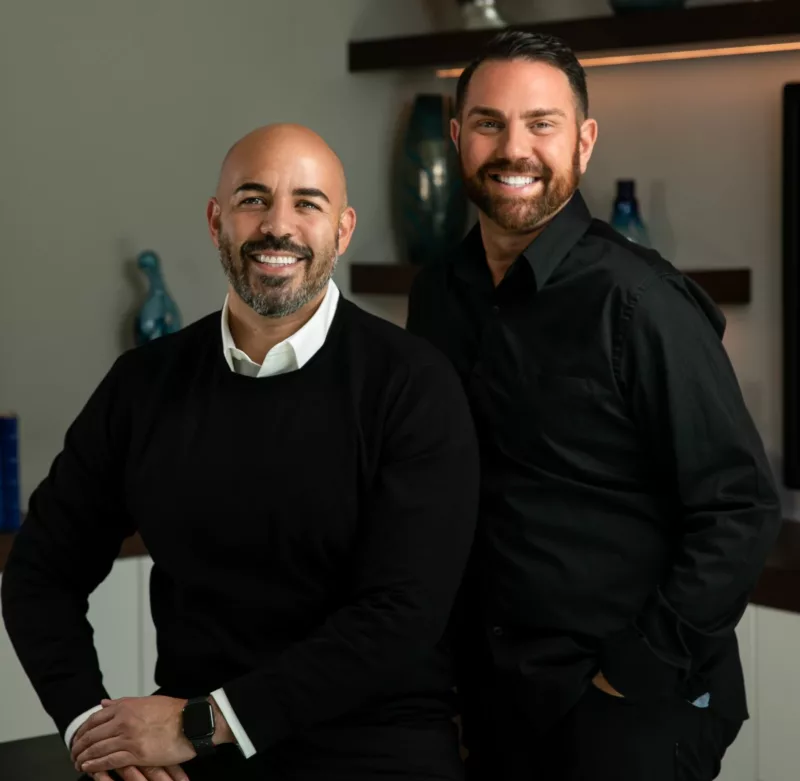 VEER TOWERS, SOUTH LAS VEGAS BOULEVARD, LAS VEGAS, NV, USA 
Perfectly positioned on the Las Vegas Strip, the Veer Towers are synonymous with luxury and convenience. When you choose Veer Towers Las Vegas condos for sale, you're not just selecting a residence; you're choosing a location that keeps you in the heart of all the action. From entertainment venues to shopping hubs, everything is at your doorstep.
Whether you're keen on investing in Veer condos in Las Vegas for the unparalleled lifestyle or the sheer beauty of the property, you're making a choice that speaks of taste, luxury, and class. The Veer Las Vegas is more than just a place to live; it's a statement.
Furthermore, condos for sale at Veer Towers offer potential homeowners an opportunity to be part of a community that values luxury and convenience. With its proximity to the city center, residents have access to world-class amenities, all while enjoying the privacy and exclusivity that only Veer Towers condos can provide.
With its exceptional location, architectural brilliance, and a myriad of amenities, there's no doubt that Las Vegas Veer Towers for sale is a prized real estate gem. Whether you're a first-time buyer or a seasoned investor, the opportunity to own a slice of Las Vegas's luxury awaits. The question is, are you ready to make your mark at the Veer Towers?
Come find out why people are raving about VEER and see how making it your new home will change your life!