The Viera condominium mid-rise complex is a beautiful waterfront community situation on Lake Las Vegas and is only 20 minutes from the famous Las Vegas Strip. The complex boasts unrivaled relaxation and serenity, while still offering the luxury of living within the city limits. Immediately, the beautifully designed architecture of Viera provides confirmation of just how elegant living at the property will be.
30 Strada Di Villaggio, Henderson, NV 89011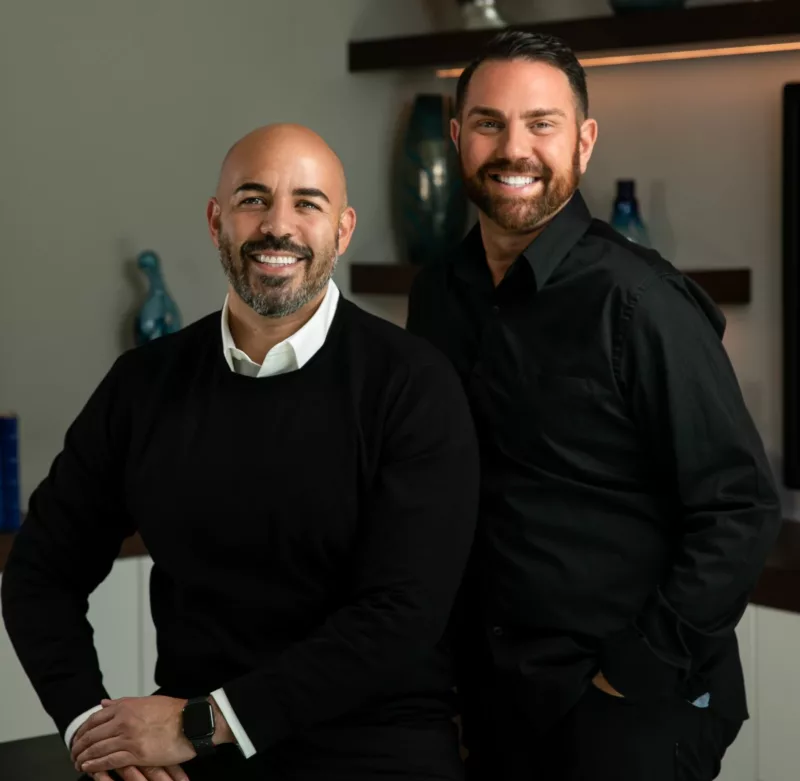 all feature luxurious and contemporary interior designs
While offering the options for a spacious studio to three-bedroom condominiums, all feature luxurious and contemporary interior designs through vaulted ceilings, large bay windows, fully-equipped gourmet kitchens with breakfast bars, high-end flooring options, and ample natural lighting. The bedrooms are expansive, opulent bathrooms showcase deep-soak bathtubs, and oversized terraces provide views that can only be appreciated from their frame of reference.
The amenities are, perhaps, unlimited. Viera provides residents with access to their resort-style swimming pool and sun deck, as well as, a hot tub, and fully-equipped fitness center. The property also has a 24-hour concierge, security services, and valet parking. Of course, being on the waterfront means access to watersports on Lake Las Vegas such as sailing, fishing, kayaking, boating, among many others!
And although residents are 20 minutes away from the Las Vegas Strip and downtown area, that doesn't mean there's nothing to do at Viera. Not only are residents within walking distance to countless restaurants, bars, retail shops, and a grocery store, the community offers a myriad of social events to ensure that there is always something to do! If you're looking to live the life of luxury without dealing with the craziness of Downtown Las Vegas.
check out how Viera can make your dreams a reality!