TURNBERRY PLACE LAS VEGAS CONDOS FOR SALE
TURNBERRY PLACE CONDOS IN LAS VEGAS
The Turnberry condominium high rise is a community that takes a couple of things seriously: absolute luxury and privacy.
The complex consists of four towers, namely:
One Turnberry Place Condo
Two Turnberry Place Condo
Three Turnberry Place Condo
Four Turnberry Place Condo
Each unit in the four-tower complex is known for its incredibly spacious floor plans and elegant interior design. It also features top-notch security infrastructure and privacy systems specifically designed to safeguard the residents from the hustle and bustle of the Downtown Las Vegas area.
Within each unit, you'll find extravagant luxuries and elegant features such as:
Vaulted ceilings
Beautifully-tiled flooring
Spacious designs
A fireplace
Floor-to-ceiling windows providing natural light and stunning views
Expansive dining rooms
Large gourmet kitchens
Oversized bedrooms with upgraded carpeting
Lavish bathrooms with wall-to-wall mirrors
Artisanally-tiled walk-in showers
Enormous laundry rooms
Colossal terraces with views of the Las Vegas Strip and the surrounding mountains and terrain
Turnberry Place, Paradise Road, Las Vegas, NV, USA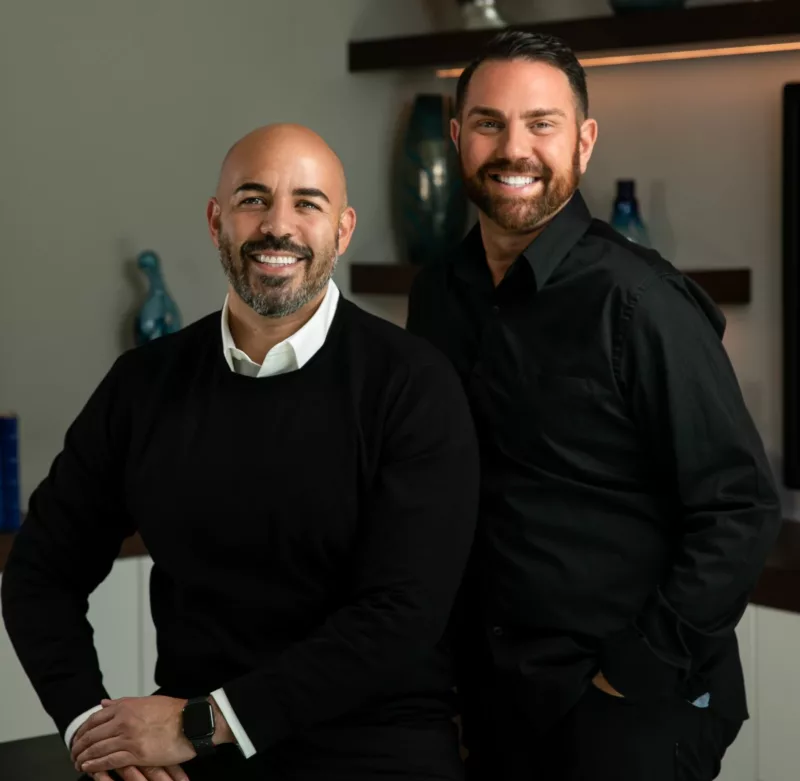 What to expect: The amenities of Turnberry Place Las Vegas rentals
At Turnberry Place, the amenities match the luxurious feel of their units. Residents have access to swimming pools and jacuzzis in each tower, a state-of-the-art fitness center, a private pet park, 24-hour concierge and valet service, a secure gated-entrance, and even limousine service.
MORE ABOUT TURNBERRY PLACE
Turnberry Place is for sale right in the heart of Las Vegas, meaning that residents are within minutes of all that the city has to offer. This includes entertainment venues, world-class dining, shopping centers, and other places of interest.
Turnberry Place continues to be a sought-after community, appealing to those looking for a life of luxury and privacy.
Don't miss the opportunity to check out the Turnberry Place Condos for sale. Your life of luxury awaits.
Discover how your life can change by making Turnberry Place your next home!