The Ogden condominium high rise is located only a block away from the famous and invigorated Fremont Street, right on the Las Vegas Strip and within the new Six Blocks Entertainment District, which features jazz clubs, endless cafes and restaurants, nightlife, and entertainment venues. The proximity to these places of interest is only surpassed by the upscale and elegant living that is provided by the Ogden complex, itself.
The Ogden, Las Vegas Boulevard North, Las Vegas, NV, USA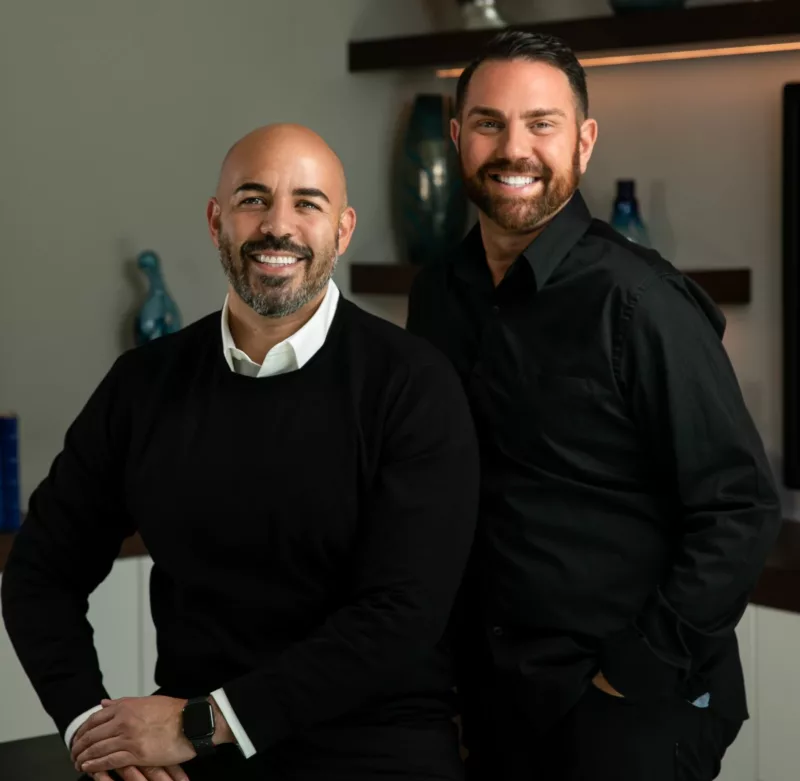 The Ogden comes with the benefit of fantastic and unrivaled amenities.
Each of the residences within the high rise channel comfort and luxury, while also being highly functional. The units feature a modern and opulent interior design through vaulted ceilings, floor-to-ceiling windows throughout, spacious layouts, expansive bedrooms, and elegantly designed bathrooms. The gourmet kitchens showcase marble countertops, state-of-the-art stainless steel appliances, and plenty of room to entertain. Large showers, massive walk-in closets, and balconies that provide stunning views of The Strip and downtown area further add to the charm.
Being a resident of The Ogden comes with the benefit of fantastic and unrivaled amenities. The property features a resort-style rooftop pool and spa with panoramic views, a sun terrace for relaxing and socializing, modernized and fully-equipped fitness facility, social lounge and clubhouse, a conference room for business and co-op meetings, 24-hour valet and concierge services, and a customized dog park.
The Ogden's staff is keen on providing its residents with things to do and scheduling social events such as cocktail parties and movie nights. Of course, being on The Strip means you're only minutes away from the countless entertainment venues, restaurants, shopping centers, casinos, shows, and other places of interest.
Come find out why people have been raving about The Ogden and everything it has to offer.