If you're looking for a loft in Las Vegas that will has a modern feel, look no further than the Soho Lofts. Soho Lofts offer unobstructed views, top-notch amenities, and the perfect location with access to the Interstate 15.
Once you walk through the door, you'll be impressed with the ceiling height, the windows and the concrete style floors. From the sleek kitchen to the spacious living areas, every inch of these lofts exudes elegance and class. And with easy access to shopping, dining, entertainment, and transportation options, you'll never be far from the action. Explore why Soho Lofts in Las Vegas are the perfect blend of style and convenience and why they should be your next home.

Soho Lofts 900 S. Las Vegas BLVD, Las Vegas, NV, USA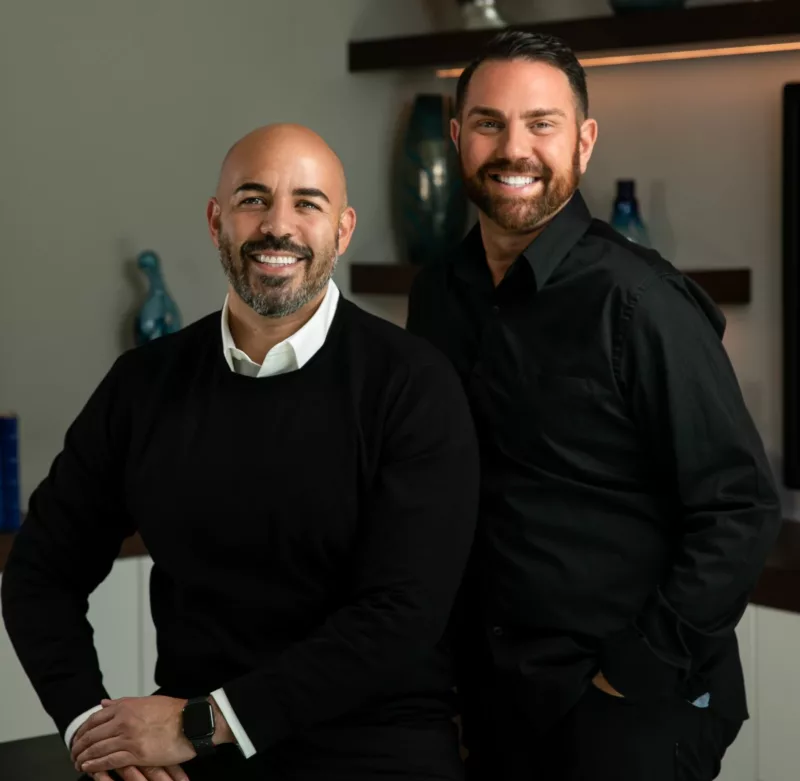 Location and Convenience of
Soho Lofts
Located in the heart of Downtown Las Vegas, Soho Lofts is just a short walk to the iconic Fremont Street and the up and the Arts District where you can enjoy First Friday, new up and coming restaurants and so much more!
Soho Lofts are located near the interstate 95 and 15, making it easy to get around the city. And with a variety of grocery stores, pharmacies, and other essential services nearby, you'll never have to go far for anything you need!
Style and Design of
Soho Lofts
Soho Lofts feature modern, open floor plans that are perfect for entertaining or just relaxing after a long day. The interiors are designed with an industrial-chic aesthetic, featuring exposed walls, high ceilings, and large windows that let in plenty of natural light.
The kitchens at Soho Lofts are sleek and modern. They feature stainless steel appliances, granite countertops, and plenty of cabinet space.
The bathrooms at Soho Lofts are equally impressive, featuring luxurious finishes like marble countertops, rain showers, and deep soaking tubs. And with spacious bedrooms that feature plush carpeting and plenty of closet space, you'll have everything you need to relax and unwind.
Amenities Offered at
Soho Lofts
Living at Soho Lofts means you'll have plenty of amenities. The lofts have plenty of shared common spaces, including a rooftop pool, spa, and lounge area that offer stunning views of the city. There's also a fitness center on the top floor overlooking the pool.
The lofts themselves are designed with your comfort in mind. They feature central air conditioning and heating, so you can stay comfortable no matter what the weather is like outside. 
One of the best features offered at Soho Lofts is the concierge service. The concierge is available 24/7 to help with anything you need, from accepting your amazon packages, to door security. 
Schedule a tour today and see for yourself why Soho Lofts is the perfect home for you.