PARK TOWERs condo
for sale
PARK TOWERs high rise Las Vegas
For those looking to live in a community that combines Old-World class with services and amenities that rival the world's finest five-star hotels, look no further than Park Tower at the Hughes Center. This high rise offers residences that provide rooms of extraordinary proportions and an exceptionally exquisite attention to detail.
Each floor plan boasts an extravagantly opulent interior design with massively vaulted ceilings, floor-to-ceiling windows that offer unprecedented amounts of natural light and views, spacious gourmet kitchens, large and expansive bedrooms, walk-in closets the size of traditional living spaces, ultra-luxurious bathrooms, and large terraces overlooking The Strip and Downtown Las Vegas.
Park Tower at hughes center las vegas, NV 89169 USA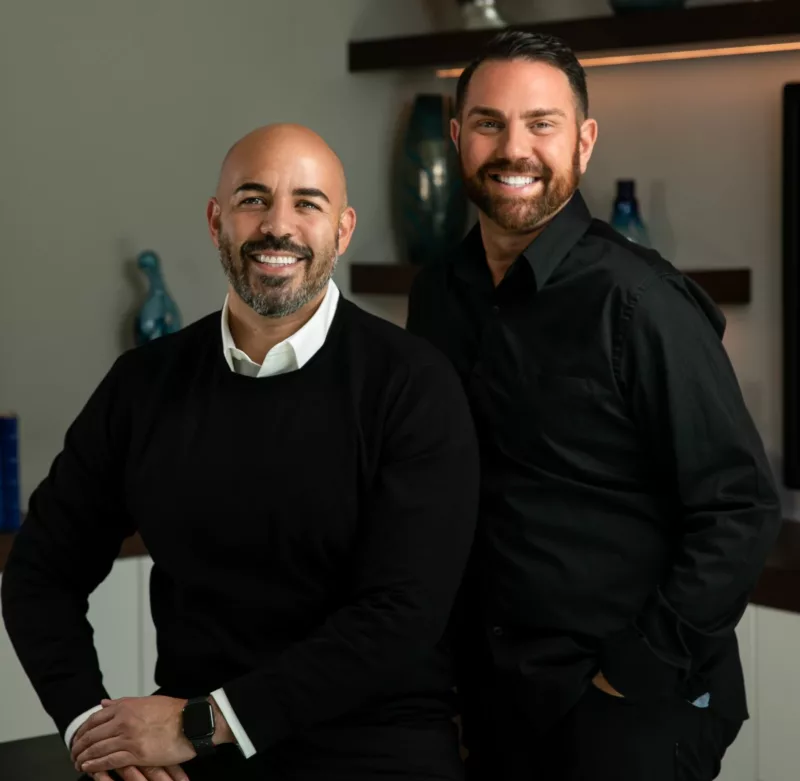 do you want new challenges in exciting new places?
Park Tower has ensured its residents have access to the most elite amenities within the complex including elegant grounds with formal gardens, walkways, trellised gazebos, and fountains. The property also features an oversized, resort-style outdoor swimming pool and deck, private poolside cabanas, a whirlpool spa, a tennis court, outdoor entertainment areas, grill stations, a movie theater, and fully-equipped fitness center with spas, saunas, and private massage rooms. Additionally, the complex provides a library, conference center, beauty salon, catering kitchen, temperature-controlled wine cellars, and a co-op space.
Being located right near The Strip, residents are within minutes of countless entertainment venues, shopping centers, restaurants, recreational opportunities, and nightlife. If you're looking to live in one of Las Vegas' top communities, find out how Park Tower can add extravagance and luxury to your life, while still offering the comfort of home!