BOCA RATON LAS VEGAS
FOR SALE
Boca Raton Condos for sale
While the Boca Raton Luxury Condominiums are located in the heart of Las Vegas, you wouldn't be able to tell. With beautiful, Spanish and Mediterranean architectural influence, this community combines the urban sophistication and excitement that Las Vegas offers with the tranquility and relaxing feel of a resort on the coast of Florida.
Each unit features ultra-luxurious and contemporary interior designs and floor plans with vaulted ceilings, large bay windows, gourmet kitchens that include sleek and highly efficient stainless steel appliances, expansive walk-in closets, spacious bedrooms, all of which are complemented by the lavish and extravagant attention to detail in the unit layouts.
Boca Raton Condominiums, West Serene Avenue, Las Vegas, NV, USA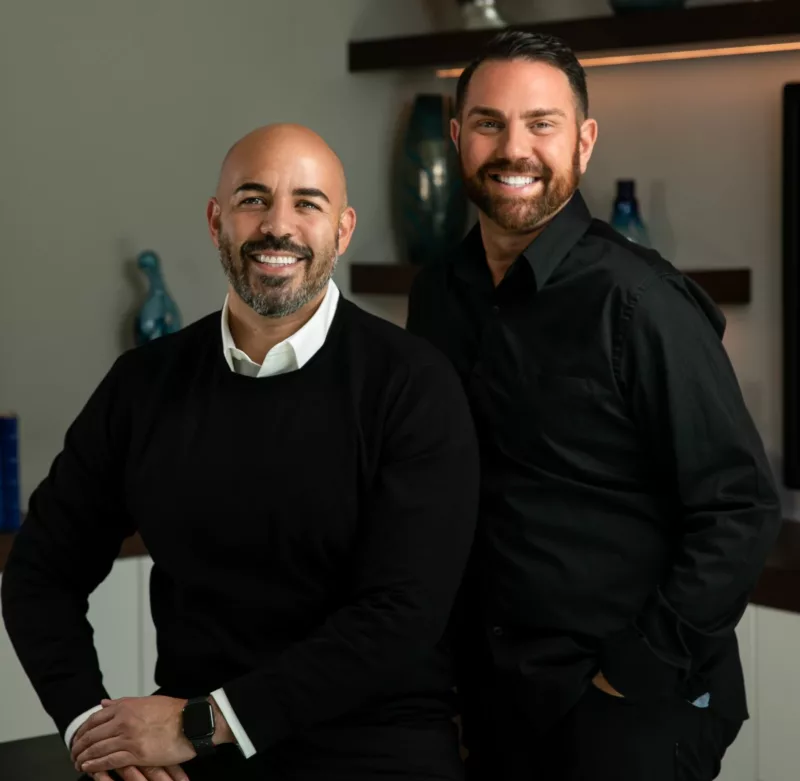 Need some spacious apartment in your home?
The Boca Raton Condos also feature quite the selection of amenities within the property including a state-of-the-art fitness center, several beautifully-designed pools, a steam room, an outdoor lounge that boasts fireplaces, a gourmet coffee station, and grilling areas perfect for social gatherings with friends and family.
BOCA RATON luxury condos in las vegas
Being in the heart of Las Vegas, you're only minutes away from The Strip, countless entertainment venues, restaurants, and shops.
McCarran International Airport is also within close proximity.
If you're looking for a home that provides the excitement of being in Las Vegas, but the feel of a relaxing resort on the coast, the Boca Raton Luxury Condominiums are for you!
Find out why people have been raving about Boca Raton and how this luxurious community can become your next home!
Boca Raton Apartments for rent make a great place to invest!   You can find the most Boca Raton Condos for rent and more.